Daily Partner
Nothing Defeats the ingredients with sear marks and juicy flavor on gas grills, which has endless cooking possibilities.
Shop Now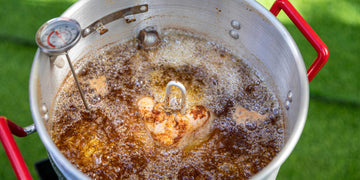 Thanksgiving Companion
Deep-fry a turkey, fry fish and potato chips, or boil seafood soup, the fully-equipped package can complete a feast for the table.
Shop Now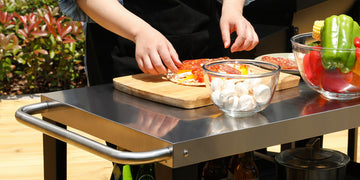 Outdoor Kitchen
A versatile dining cart to hold your portable griddle, grill and pizza oven, or become your preparation table.
Shop Now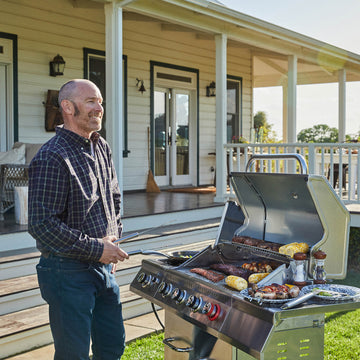 Love Grilling, Love Royal Gourmet
Why Royal Gourmet?
Founded in 2014, Royal Gourmet is dedicated to providing professional grills and outdoor cooking essentials.
Born with innovation and market sensitivity in the genes, we also believe in the power of passion around the joyful gathering of food and fire.