Daily Partner
Nothing Defeats the ingredients with sear marks and juicy flavor on gas grills, which has endless cooking possibilities.
Shop Now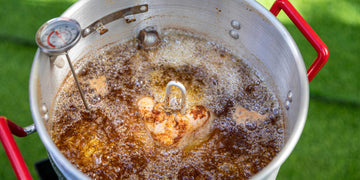 Thanksgiving Companion
Deep-fry a turkey, fry fish and potato chips, or boil seafood soup, the fully-equipped package can complete a feast for the table.
Shop Now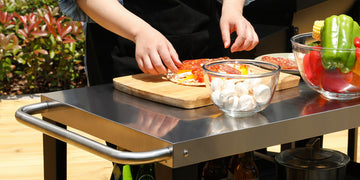 Outdoor Kitchen
A versatile dining cart to hold your portable griddle, grill and pizza oven, or become your preparation table.
Shop Now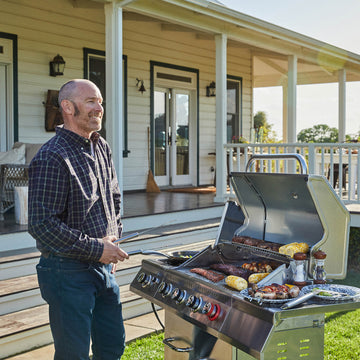 Love Grilling, Love Royal Gourmet
Why Royal Gourmet?
Founded in 2014, Royal Gourmet is dedicated to providing professional grills and outdoor cooking essentials.
Born with innovation and market sensitivity in the genes, we also believe in the power of passion around the joyful gathering of food and fire.
Inaugural grilling tonight!
Burgers on the grill and veggies on the flattop.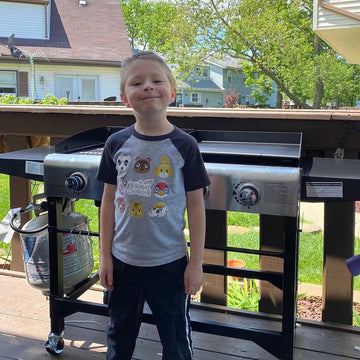 Beer Can Chicken using SaintArnold Juicy IPA on my @royalgourmetUSA grill.
I don't celebrate Thanksgiving but I cooked myself some dinner.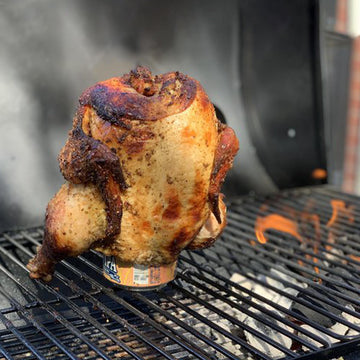 Cooked on the griddle for the first time: potatoes with onions, zucchini, and filet with onions. Great dinner more to figure out for our outdoor kitchen.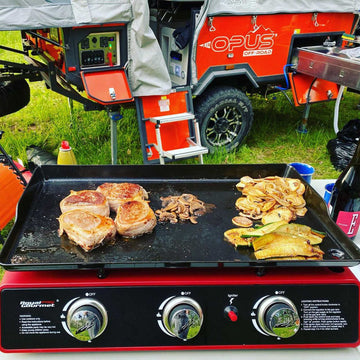 Spent taco kinda Tuesday with golden girl Jayda.
Cheers yall.:)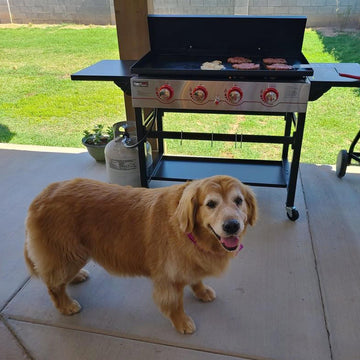 Really enjoying my royalgourmet combo gas griddle/grill I got for Father's Day this year. Find my self cooking outside at least twice a day.
Lunareylarson took these pics for me bc my hands were greasy with bacon. The angle of Four year old gives a new perspctive of this beautiful act of breakfast. Royalgourmet griddle in the freezing morning is a great way to stay warm.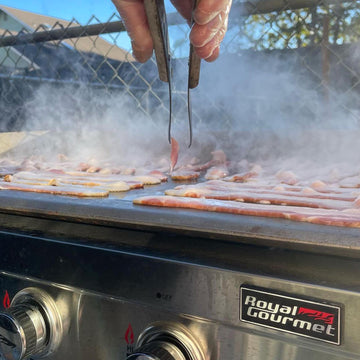 PVillerGrillTeam burning the new 8 burner @RoyalgourmetUSA grill in for the upcoming season.