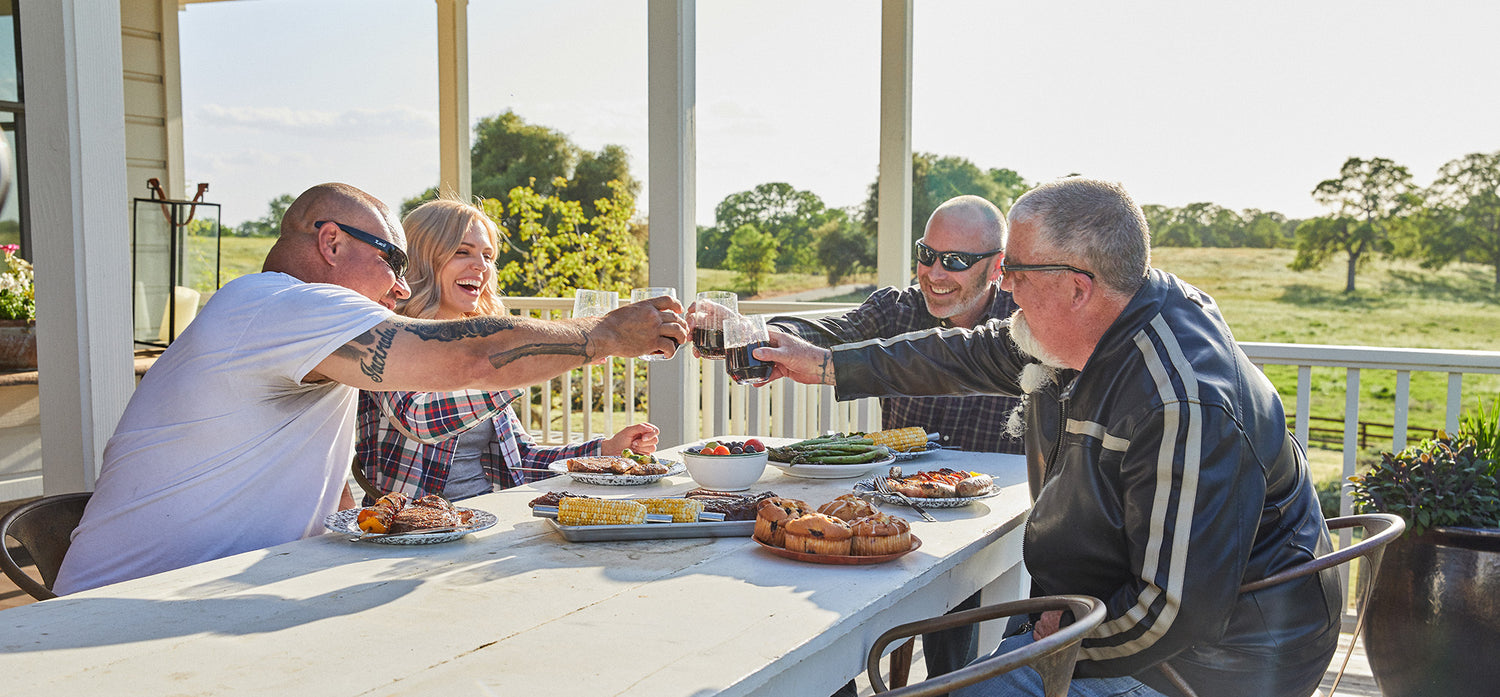 OUR STORY
From good meals to good times, Royal Gourmet® believes in the passionate power of joyous gatherings of food, fire and friends.
A stage to freely create recipes
A horn to start a weekend party
A travel buddy to create wonderful memories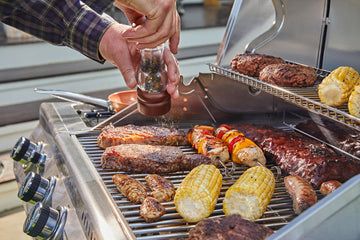 A grill is more than a grill itself when it is lighted up.
Driven by our passion for BBQ, we are constantly exploring professional grills. We stick to the things that matter most - reliability, quality, precise control, easy start, and even heat distribution.
With our friends and family inspiring us to do our best every day,
OUR STORY STARTS HERE.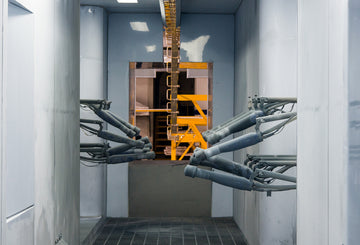 When ideas meet technology.
Ideas and inspirations are worthless until they are proven, so manufacturing has always been an important part of our design process.
At Royal Gourmet manufacturing center, the spirit of craftsmanship takes place. Advanced equipment, mature technology, professional skills...We create things here, with high efficiency of the production process.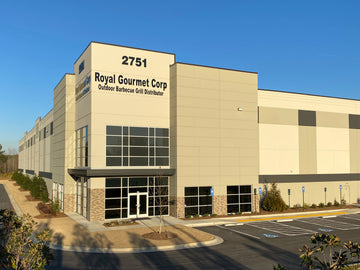 2751 Buford Hwy, Suite 100, Buford, GA 30518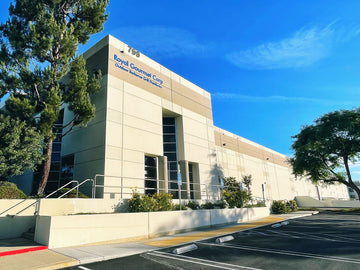 799 Palmyrita Ave, Riverside, CA 92507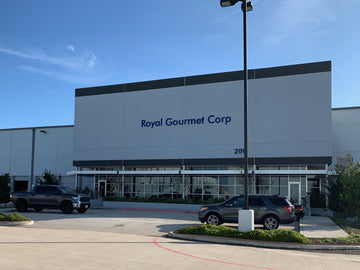 10634 Tanner Road, Suite 200, Houston,TX 77041
It all started with the office and warehouse in Georgia, but we are going far beyond that and never stop our progress in what we are doing. Now, we have three warehouses to deliver parcels to different addresses, thus ensuring timely delivery.
We chase great flavors,
ALWAYS